Blog
PASINO.ch Turns 3 - Celebrate with Us!
News | 9/11/2023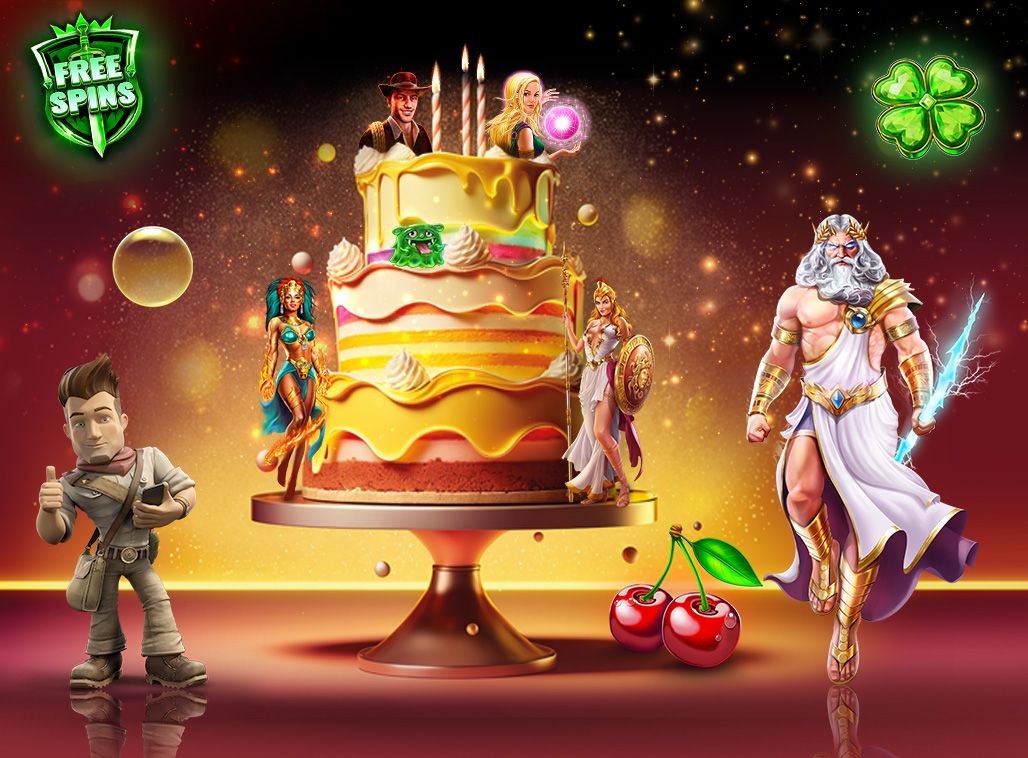 PASINO.ch - your Swiss online casino - is celebrating its third birthday and you are cordially invited to celebrate with us! Take part in the exclusive celebrations at the Casino du Lac Meyrin in Geneva, where you can expect a firework display of fun, entertainment and lots of fantastic chances to win!
Join the Birthday Party!
Rupert Ecker, Managing Director at PASINO.ch, Fabrizio Barozzi, General Manager of Casino du Lac Genève, and the entire PASINO.ch team are delighted to invite you to take part in this special event. The celebration will take place on Thursday, 16 November, from 18.00 at the Casino du Lac, Route de Pré-Bois 20, 1215 Geneva.
An Unforgettable Evening Awaits You
We have planned the event down to the smallest detail to offer you an unforgettable and entertaining evening. You can look forward to champagne, delicious snacks and exciting entertainment.

A DJ and a musician will create the right party atmosphere and dancers will enchant you with impressive performances. But that's not all!

You also have the opportunity to take part in a competition giving you the chance to win free game credit and generous PASINO.ch bonuses. There are also many other surprises in store for you and, of course, an exquisite birthday cake!

As a special highlight, we are looking forward to announcing the lucky winners of our big Break the Bank promotion.
Happy Birthday: 3 Years of PASINO.ch
PASINO.ch has made a remarkable journey over the last three years, and this celebration is an opportunity to honour that. Since its launch in 2020, the team behind PASINO.ch has worked tirelessly to provide you with first-class entertainment and a safe gaming experience.

With commitment, dedication and professionalism, we are constantly expanding our services so that you can continue to enjoy the best online casino fun!

After all, what would all this be without you, our loyal players? Therefore, we look forward to welcoming you this evening and celebrating another exciting milestone in the history of PASINO.ch with you!
Let's Celebrate Together!
Take up this exclusive invitation to experience an unforgettable birthday party at the Casino du Lac Meyrin. Get ready for an evening of glamour and fun! We look forward to celebrating PASINO.ch's 3rd birthday with you!
More news