Blog
The Best Online Casino in Switzerland: 5 Must-Haves
News | 12/10/2023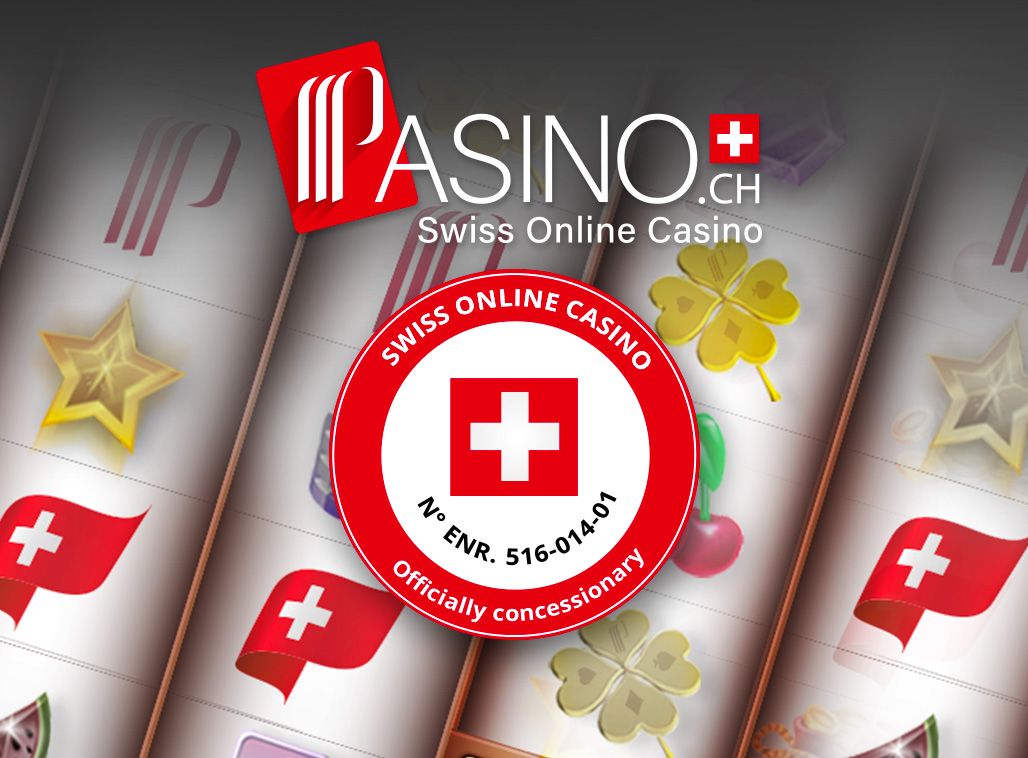 By now, online casinos are like the infamous sand by the sea, stars in the universe and stones on our Matterhorn. But just as only the best alpinists make it to the top, you should only settle for the best online casino. Because, good is not good enough! This applies to the ascent of the Matterhorn as well as to the choice of online casino. But how do you recognise the best online casino in Switzerland in the abundance of providers that exist on the World Wide Web?
How Can You Recognise the Best Online Casino in Switzerland?
The best online casinos are characterised by at least these five must-haves:
Legal Swiss casino with a valid licence.
Huge game selection, with new games being added all the time.
Wide range of bonuses for new and loyal players.
Multiple payment options, including Swiss payment methods.
Customer service with the Swissness factor.
The 5 Must-Haves of the Best Online Casino
We have identified five criteria that distinguish the best online casinos. These must-haves range from a Swiss licence, a diverse range of games and fantastic bonuses, to a broad payment method portfolio and, of course, friendly and professional Swiss customer service.

We'll go through these points step by step, revealing what makes PASINO.ch the ultimate address for casino lovers. Whether you are an experienced pro or a newcomer to the world of online gaming, PASINO.ch is the best online casino!

Must-Have #1: Legal Swiss Casino with a Valid Licence
Only a legal online casino can be the best online casino Switzerland! Please do not compromise on this point. Because you and your data are only perfectly protected at online casinos operating legally in Switzerland.

The Swiss Federal Gaming Board SFGB is responsible for granting the licence or licence extension. Every Swiss online casino with this licence must pass extensive audits, the aim of which is to provide you with a safe and fair gaming environment. As you can see on our website, PASINO.ch of course has this licence extension.
Must-Have #2: Huge Game Selection, Constantly Adding New Games
Variety is the spice of life and that is exactly what makes playing in online casinos so exciting. At PASINO.ch, we offer a huge selection of games for every preference. From original slots and classic slot machines, to traditional and innovative live dealer games, to video poker and table games, PASINO.ch is a real treasure trove of exciting games.

In addition, new games are added every week, guaranteeing you variety and even more gaming fun.
Must-Have #3: Varied Bonus Offer for New and Loyal Players
Who doesn't love a good bonus? At PASINO.ch, we take the bonus offer to the next level. With us, all new players start with a generous welcome bonus as well as a no deposit bonus for account verification. We continue with the Bonus of the Month open to all our players, as well as plenty of ongoing promotions.

From deposit promotions to our popular Games of the Week to a bonus you can grab with Live Roulette, it's all here. Check out our offers page for all the latest offers!
Must-Have #4: Multiple Payment Options, incl. Swiss Payment Methods
In payment transactions, security and speed are of crucial importance. That's why at PASINO.ch we only offer payment methods that have proven themselves here in Switzerland, first and foremost Twint and Apple Pay as well as credit card payments. But you can also choose from e-wallets, paysafecard and bank transfers. All deposits and withdrawals are exempt from fees, so you can use the transferred amount 1:1.

Pro tip: Before you make a deposit, it's worth taking a look at our PASINO.ch offers page, as we regularly offer deposit bonuses.
Must-have #5: Customer Service with Swissness Factor
For a long time, customer service was a stepchild of online casinos. However, Swiss customer service with employees who speak our language and are based in Switzerland is absolutely essential. Our PASINO.ch customer service team works out of Geneva and excels in exactly the qualities we Swiss are known for: Fairness, reliability and precision. See for yourself and contact us via Live Chat or via email at [email protected]!
Checklist for the Best Online Casino Switzerland
With the aid of our checklist, you can tick off all the must-haves that the best online casino needs to have, one after the other.
| | |
| --- | --- |
| Must-Have | PASINO.ch – Your Swiss Online Casino |
| #1: Legal Swiss casino with a valid licence | ✔️ |
| #2: Huge game selection with new games added all the time | ✔️ |
| #3: Wide range of bonuses for new and loyal players | ✔️ |
| #4: Multiple payment options incl. Swiss payment methods | ✔️ |
| #5: Customer service with Swissness factor | ✔️ |
The Search for the Best Online Casino Has Come to an End
The search for the best online casino in Switzerland is a mammoth task for many. After all, there are endless virtual gambling halls on the WWW that entice you with supposedly sensational offers and even better bonuses. But, beware, don't let yourself be blinded by flashing and glittering websites and bonuses!

Because for an online casino to be among the best, it needs more.

It must be a legal casino with a Swiss licence, the range of games should be extensive and diverse. Of course, the bonus offers are also important, as is the choice of secure payment methods, and an excellent Swiss customer service also counts. As you can see, an online casino has to offer a lot to be considered the best online casino. And that's where PASINO.ch comes into play.

We have all these must-haves and some more. Visit us at PASINO.ch - your Swiss online casino!
More news